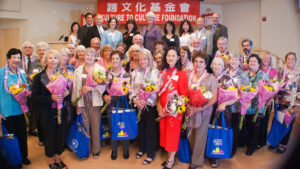 Our mission
The Culture to Culture Foundation, Inc. is committed to promoting peace and harmony amongst individuals from different culture, language, and ethnic backgrounds. Culture to Culture Foundation aims to foster a deeper understanding of and appreciation for the great diversity in today's global community through educational programs, cultural activities, and community events
Who we are
The Culture to Culture Foundation is a non-profit, community-based organization dedicated to promoting mental health and emotional wellness within the San Francisco Bay Area's growing Asian-American community.
Since 2001, Culture to Culture has worked to reduce the pending mental health crisis among the area's Asian-American population of over 300,000. Through our various programs, projects and events, we reached out and bring the community closer together.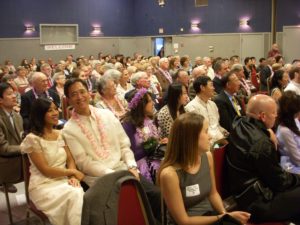 Testimonials
Read testimonials from volunteers, supporters, and members of local and state government.
FAQ
If you have questions about us, please read the FAQ section.